Visit the Hahn Horticulture Garden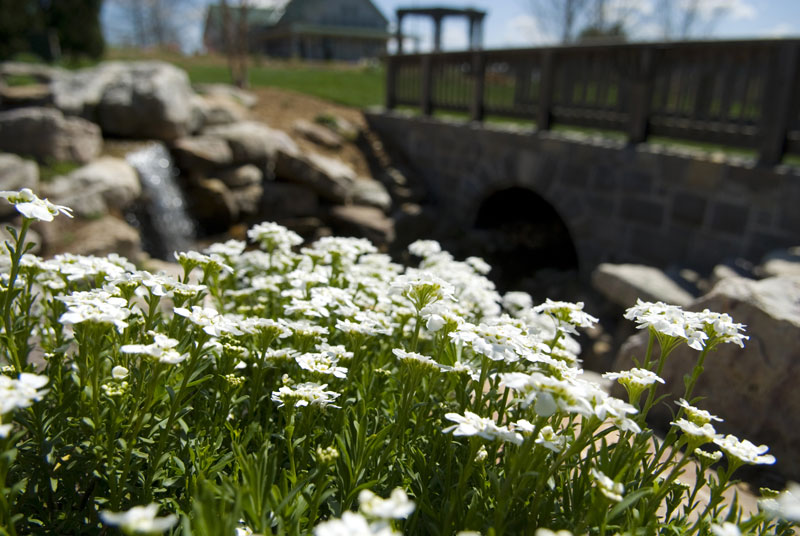 The Hahn Horticulture Garden is located on Washington St., Virginia Tech campus, Blacksburg, Virginia. Our garden is open from dawn 'till dusk, free of charge.
The Peggy Lee Hahn Garden Pavilion, which includes restrooms and staff offices, is open 8:30am - 4:30pm Monday-Friday. Please note that there are no public restrooms available on weekends.
The garden and pavilion are available for rent for special events, weddings, and more. All rental proceeds support the daily operations of the Garden.
IMPORTANT PARKING INFORMATION:
Monday - Friday 7:00am - 10:00pm:
To avoid tickets from VT Parking Services, please purchase a Visitor's Pass from Parking Services. You may purchase your pass via the ParkMobile app or ParkMobile Website. The VT Zone number is 85101 for ParkMobile.
You may also purchase a pass in person at the Virginia Tech Parking Services Building located at 505 Beamer Way.
If you park in the visitor's lot without a Visitor's Pass, you run the risk of being ticketed by Parking Services (and we are powerless to help you with it). This is not a Garden policy, rather a campus-wide policy.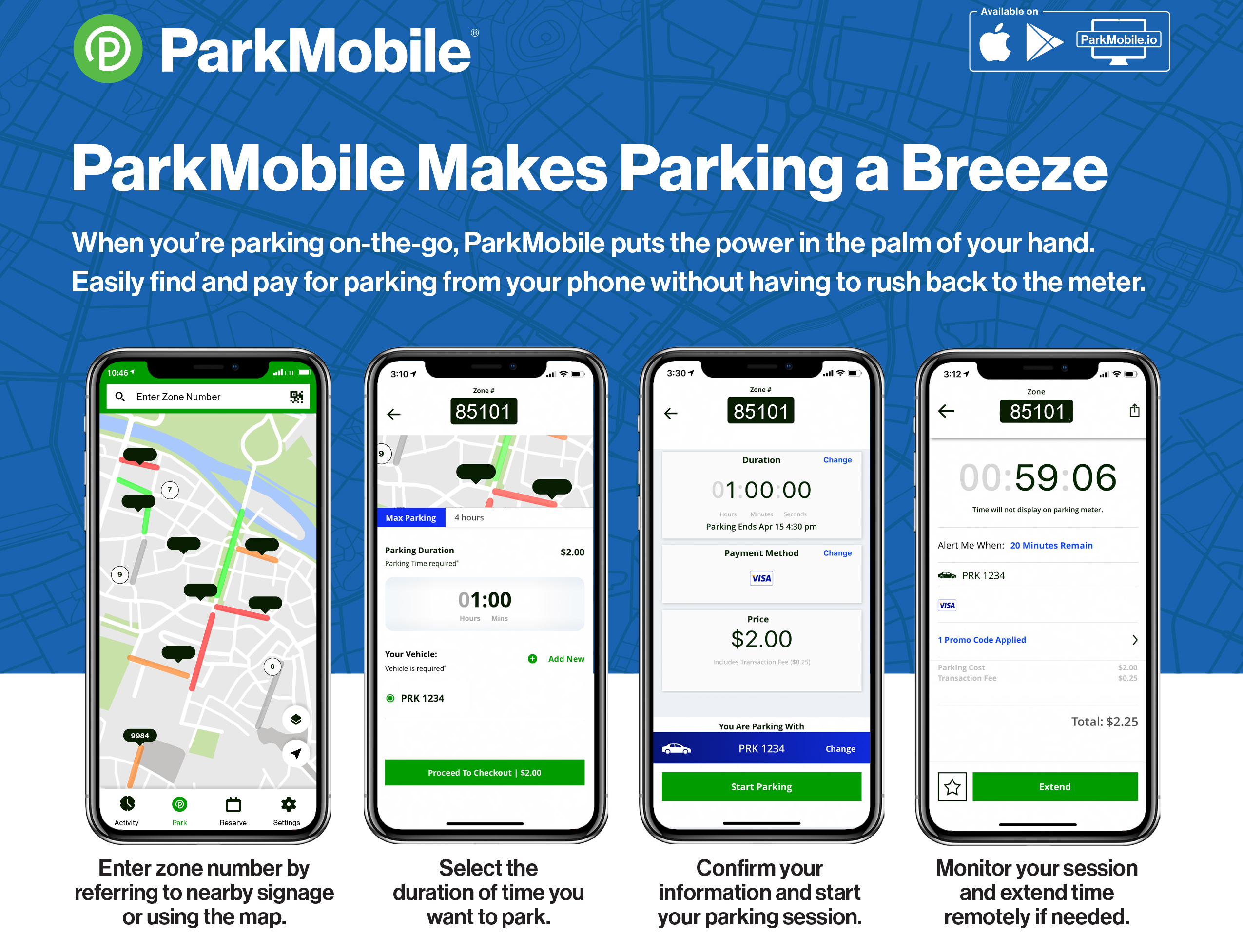 Saturday/Sunday:
No passes necessary! You may park in our Visitor's lot or anywhere else on campus (unless there are parking restrictions due to athletic events).
There are mounted flyer boxes with Garden Guides located throughout the garden or download one here for a self-guided tour.
Directions: From the main entrance of Virginia Tech from Highway 460, enter on Southgate Drive, travel straight through the first traffic circle, merge into the left lane and at the second traffic circle exit onto Duckpond Drive. While on Duckpond Drive, you will pass the baseball field on your right and the Vet School on your left. Continue up the hill to the four-way stop and turn right onto Washington Street. Take the next right onto Garden Lane, which runs between the greenhouse complex and the Garden; this brings you to the Visitor Parking area and the Peggy Lee Hahn Garden Pavilion.